Business applications are software products to manage and organize business processes and to automate many back office functions. They are used to increase or measure productivity and to perform other business functions accurately. We create custom business applications tailored to your particular requirements, taking into account the specifics of your business processes. We develop software solutions with your ideas and thoughts in mind, being able to handle changing and advancing requirements of your business. As a "one stop shop" we have the capabilities to design, develop, deploy and maintain your software solution, accompanying your solution throughout the entire product lifecycle. Our model-driven development approach enables us to come up with an initial prototype exceptionally fast. This lets you control costs and risks involved accurately.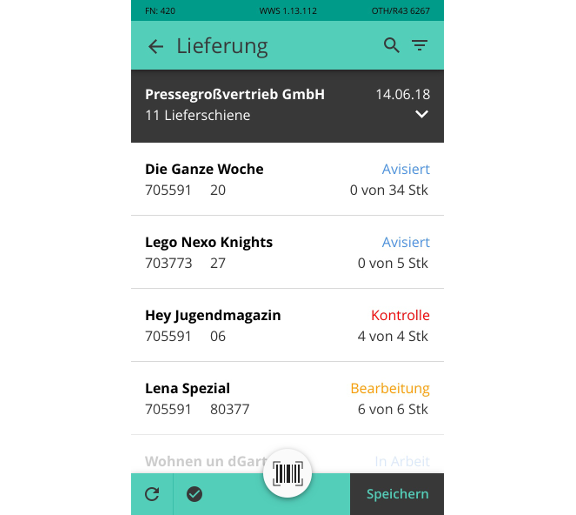 We create "mobile first" solutions to handle your business processes. Mobile scanners, phones or tablet-devices straight at the "point of sale" enable you to take advantage of the new affordances created by digital technology. We design your application with a future-proof user-experience approach, delighting employees as well as customers with your solution.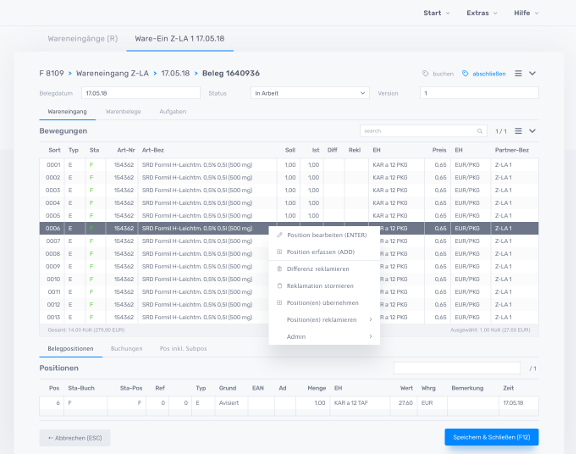 We optimize your back office operations with tailored software solutions taking a holistic approach when improving business processes. Functional user interfaces, fulfilling business needs as well as user demands, are key building blocks when developing your business applications. We are able to handle these demands in time and budget.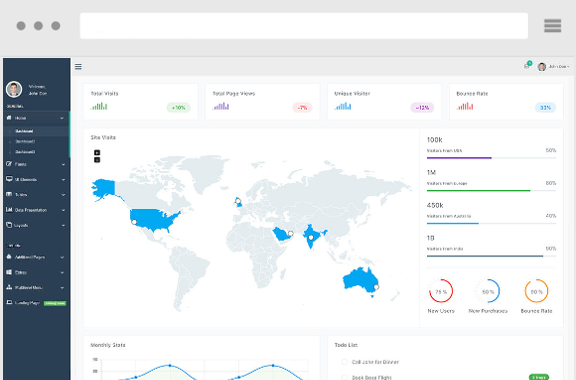 Web platforms let you interact with customers and external partners seamlessly. We create exciting and secure web platforms implementing your unique business processes. Our web platforms can be integrated and extended easily with our mobile and back office solutions, offering multiple applications for diverse stakeholders.
Rapid application development
Our modeling technology is our key enabler. We can built an initial prototype (MVP - the minimum viable product) for your business solution with minimal resources. This prototype satisfies already users while keeping risks and costs low. More important: a working prototype can be experienced "hands-on", fostering discussion and providing immediate feedback. This makes you very flexible in reacting to requirements not known yet, letting you enhance your solution in an agile and iterative manner. Our model-driven software development (MDSD) approach helps you to:
Clarify requirements and aims with minimal resources
Involve stakeholders and accelerate learning
Reduce wasted engineering hours
Use the software solution as soon as possible "in the field"
Gather experience with custom solutions
Control costs and risks comprehensively
Our software development approach lets you explore the potential and opportunities of digital solutions in your business. Starting with an initial prototype gives you a clearer idea of your demands, avoiding "death by paperwork". Start using applications to manage your processes more effectively with our hands-on approach.